MusiXploitation by Ads Libitum: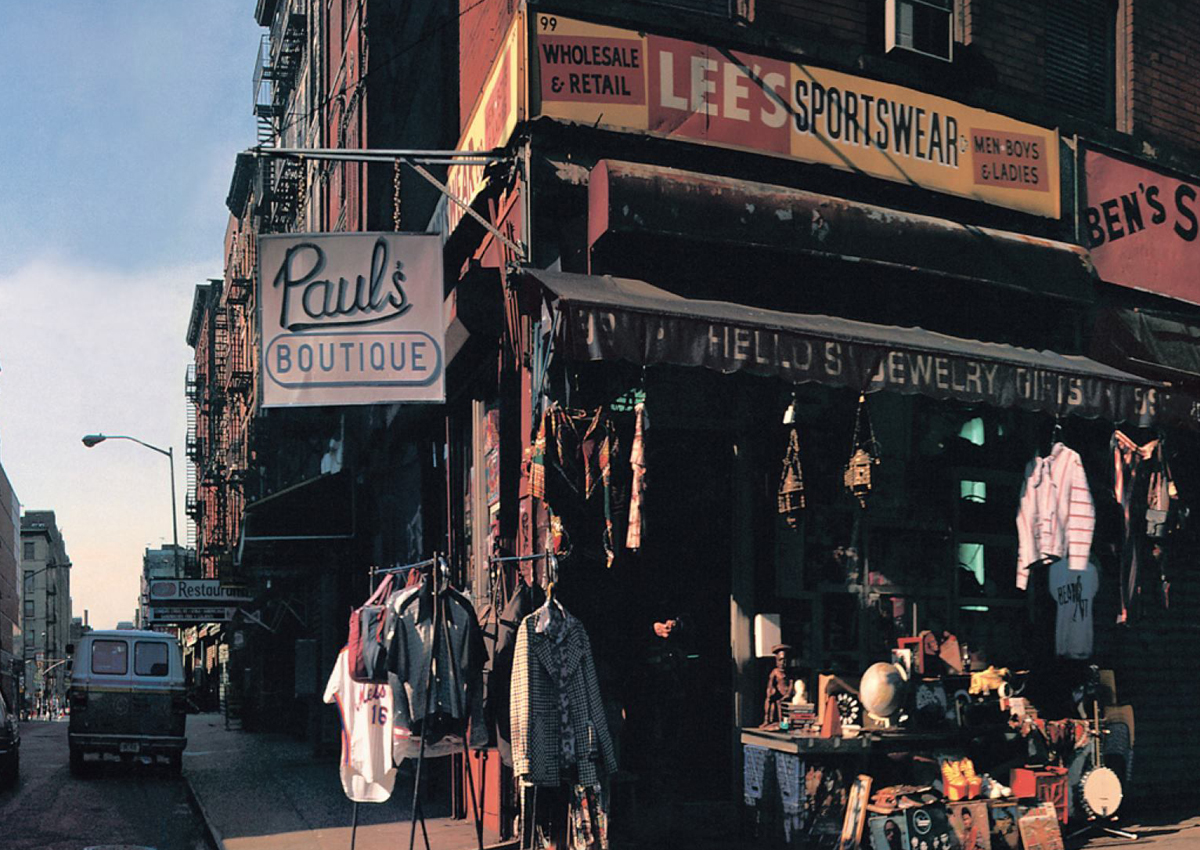 Paul's Boutique - A Visual Companion Is A Tribute & Homage To One Of The Greatest Records Ever Created & To All The Persons And Things That Made It Unique.
This is an incredible film put together in sync to the entire Paul's Boutique album, with footage comprising videos, performances and snippets of samples and influences for each lyric and track.
An incredible amount of work that could never be sold due to the myriad rights issues relating to the footage. Huge credit to all involved here, this is beautiful.
Direct link the movie is here 
I was in a Chinese restaurant in Philadelphia asking Wier Chrisemer about the origins of the Othmar Schoeck Memorial Society for the Preservation of Unusual and Disgusting Music. Chrisemer is the man to talk to about Othmar Schoeck.
Mos Def - Mathematics (Freddie Joachim Remix)

If there's a better remix out there in the world I haven't found it!
The Document 2 by DJ Andy Smith. This came out in 2003 on Illicit Records in the UK on Mixed CD and unmixed triple vinyl (some of the initial run of vinyl had the tracklisting 'one track out' on the labels) . There was a promo 7" 45 of the Patti Drew & Georgie Fame tracks. It took a whole 5 years to get a label to release part 2 of this series but as I was at the time releasing tracks under the name of Dynamo Productions (with Scott Hendy AKA Boca 45) for the Illicit label it seemed like the ideal time. For months the label were wondering why on earth I wanted to use a Kate Bush track! I just like to do things a bit different otherwise how will anything ever stand out! That was my thought at the time anyway. Hope you enjoy it some 11 years later on Mixcloud. Download link - http://www.divshare.com/download/25992501-6e5
This is a superb mix from a fair while ago now… Kate Bush… Funk… Hip-Hop… it's got it all.
Correction appended. One morning last July, in the rain forest of northwestern Brazil, Dan Everett, an American linguistics professor, and I stepped from the pontoon of a Cessna floatplane onto the beach bordering the Maici River, a narrow, sharply meandering tributary of the Amazon.
Rappin' 4 Tay - Players Club